UL & cUL
Labels
Increase your profits with these durable labels.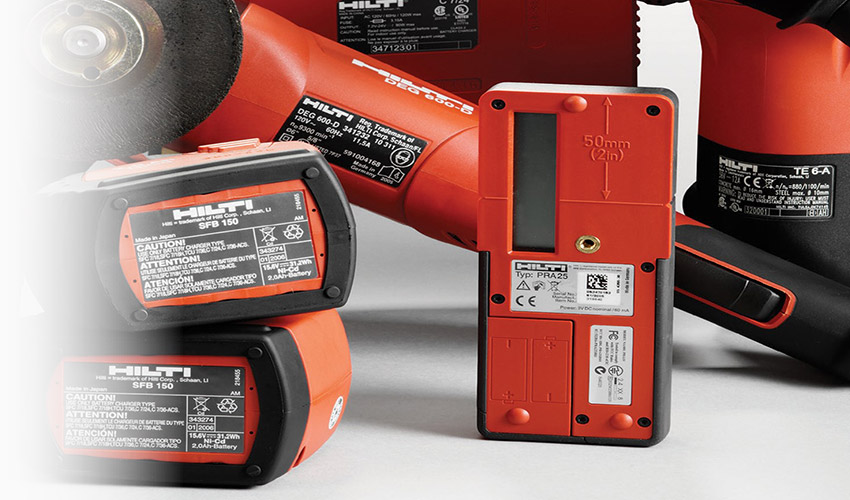 UL & CUL LABELS

SAFETY MARKETING & LABELS.
DLS is officially certified to run UL and cUL labels. Build your short run UL label business and increase your profits with rich 4-color process digital printing in ANY shape label up to 8″ wide in virtually any length. With our inline precision laser die cutter, say goodbye to costly die charges for your smaller runs. So, no matter how simple or complicated your label needs are, DLS can handle your requirements and help you grow your profits.
For larger quantity requirements, DLS has a fleet of flexographic presses which, when used with UL approved materials and inks including varnishes and laminations, allows you to offer UL and cUL labels to your customers.
Only manufacturers who are officially certified by UL are authorized to produce labels with the UL or cUL symbols on them. That means your labels meet all UL standards and can be backed up with official UL certification paperwork in the event of an audit. Don't get caught with unauthorized UL labels which may put your customers at risk. Stick with Diversified and be assured of keeping your customers in complete compliance.
Which UL Labels Right for Your Customer's Next Project?
Your customers will know if they need UL or cUL labels. When you are working with them on a label application, here are some very helpful questions to ensure their specific label requirements will be met.
Do you need variable imaging of data or graphics?
Do you have several versions of similar labels?
Do you need unique shapes or sizes?
Do you need to do some market testing or prototyping?
How soon do you need the labels?
What conditions will the labels be exposed to (lubricating oils or solvents)?
What kind of material will this label be placed on?
If you have clients requiring durable labels, or labels that are compliant with UL/cUL standards, let us help you get them the right product. Our team of knowledgeable technical experts can find the right combination of material, adhesive and inks that will be the best solution for your customer. Diversified is officially certified by UL/cUL (Listed UL 969 for Marking and Labeling Systems) to manufacture labels according to their strict testing guidelines (both Type L and Type R marks). This means we have passed their rigorous investigative process regarding our manufacturing, quality control and material acquisition operations. And we maintain all proper records to ensure on-going compliance.
UL/cUL audits our facilities at least quarterly to verify we are maintaining the proper standards. This means you are assured the UL/cUL labels you provide your clients are completely up to date with the latest requirements.
Durable, UL and cUL Labels DefinedNext Project?
Durable Labels
Durable labels are labels that have been engineered to be permanently applied to equipment or products and will last the life of the equipment or product. Their objective is to warn or notify a products user of proper safety in the use of the product, or to let the user know the specifications of the product, or its components. These labels are often made of film materials, have light fast inks, and are laminated for extra durability. Diversified offers many different face stocks, adhesives and laminations to meet your specific client's requirements.
UL & cUL Mark Safety Standard Labels
UL and cuL compliant labels use materials and have designs which have been approved by Underwriters Laboratories, an independent, non-profit organization that develops electrical safety testing standards and regularly tests products for compliance. They are the authority on safety assurance in the US. They certify the product and authorize the UL symbol to be shown on the product. This adds a level of comfort for the person purchasing the product knowing that it has been properly tested for electrical safety purposes. Often UL will not only test and certify the product itself, but the components of the product as well.
Remember, only labels that have been manufactured by a certified UL/cUL manufacturer can legally produce labels carrying the UL/cUL logo. Don't get caught with non-complying labels; let Diversified assist you in getting the officially certified labels to your clients.